What Are The Best Weather Apps?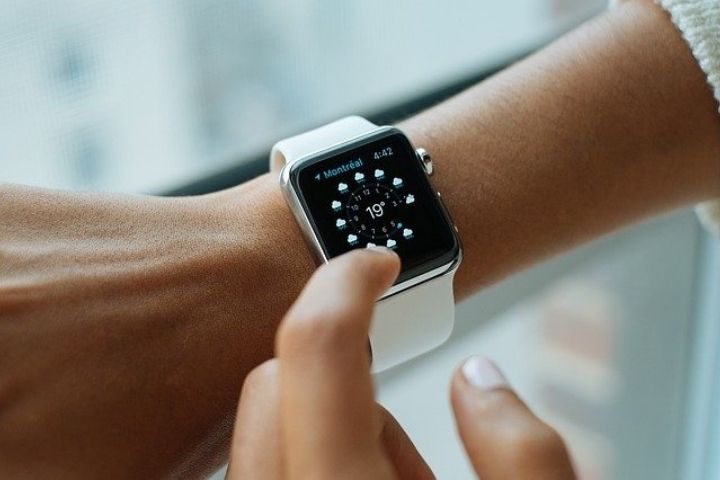 Most of the people are having Smartphones, this helps users to be quick and can access easily different information. One of this information is about the weather, in fact the devices usually incorporate applications or widgets to know the weather by default.
These applications or Widgets are very insufficient and have deficiencies such as lack of information or problems with precision. This is the reason why the downloads of specific meteorology tools or applications are becoming increasingly popular, which offer more accurate, faster information and many more options than the default tools.
The Weather Channel 
This app is possibly the most downloaded and installed weather forecast app on Google Play. This Weather channel is for android users. Undoubtedly, the large number of downloads is closely related to its very large number of options and information, certainly more than that of any other similar application. 
The application not only shows current weather conditions, but also shows weather forecasts up to ten days in advance. These predictions will be displayed on an animated map along with severe weather alerts.
This application incorporates a functional Widget that will allow you to know the time in a more direct way and without having to access the application.
Weather Dial 
It is  the strongest point of the Weather Dial application, as it usually happens in iOS applications, is its minimalist appearance as well as its highly successful graphics. This way you will only pay attention to what really interests you: the weather.
This application has two modes of use, one day and the other night. It offers a weather forecast 7 days in advance day and night, the possibility of obtaining the weather forecast from the moment you use the application until the next seven days. Obviously it goes without saying that the meteorology will be updated with the changes that take place in the atmosphere.
Yahoo! Weather 
This may be one of the most innovative apps and not only because it offers a Widget that allows you to see the weather from the screen of your device and not because it also provides you with weather predictions up to five days in advance.
This application is striking because of its possibility of accessing photos from the Flickr network in which you can see through images what the meteorological conditions are. This makes true the saying of "A picture is worth a thousand words. This application is the Weather app built natively on iPhone devices.
3D Digital Weather Clock 
3D Digital Weather Clock is another simple widget that will be placed on the screen of your Android device. It offers you information about the weather. This application has a somewhat less striking interface, although we can not say that it is ugly since it is animated and not only offers information about the time
But it also has other elements such as shortcuts to system information or battery level . This app is recommended for those users who want something more discreet and that does not occupy the entire screen of their device. 
Clear Day 
This Clear Day is for iPhone users. This app offers the weather forecast for the next 24 hours a day in more than 2.5 million locations around the world, uses 3D maps, highly accurate information thanks to MultiForecast and also has integration to share such information with your friends on social media. It is  previously known as Weather HD,