What Are The Functions You Can Perform With A Google Assistant?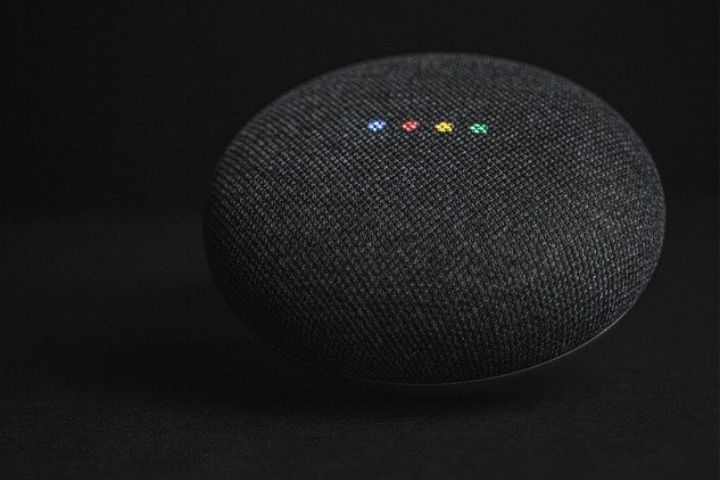 In this article, we're going to discuss about functions you can perform with a Google Assistant.
Google Home has become a very common gift, but many people still don't know how to take advantage of them. This is all that these devices can do for you. Google not only has the most widespread search engine, but its tools are pre-installed on all devices with the Android operating system.
Mobile devices that have Android account for almost 87% of the market. And that means that practically everyone has their voice assistant installed, even if they are not taking advantage of it. Getting started couldn't be easier.
This technology can simplify a number of daily routines without much effort than telling it exactly what we want, from putting music to managing our schedule, but the doubts about its use are numerous. We are going to try to clarify it in the simplest way possible.
How Does The Google Assistant Work?
Google Assistant is a service that is accessed through voice commands, allowing you to ask questions to get the information you need or give direct orders to carry out actions. Depending on the device to which it is linked, we will have to make one configuration or another.
It is accessible from virtually any device that is labelled smart, from televisions to watches, naturally through speakers and phones. If we are using an Android smartphone, we just have to press and hold the start button to launch it.
If you do not have this application on your mobile, it can be downloaded from the Google Play store. Although it is designed for Android terminals, it also has its version for the iPhone. However, it only remains to tell our artificial intelligence assistant what we want by starting the conversation with an 'Ok Google'. Below we list the commands with which you can begin to discover their functions.
What Are The Commands To Manage Our Tasks?
Ok Google, send a message to Bob: the  Google Assistant will use your contact list to send the message of your choice.

Ok Google, activate Bluetooth: For example, we are in the car and we want our terminal to synchronize with the vehicle.

Ok Google, add flour to the shopping list: you can make a quick list of the things you need to buy so that later you don't forget them at the supermarket.

Ok Google, put a reminder: this command will launch a series of questions so that you indicate the day, time and when to remember an appointment.
What Are The Commands To Navigate Your Memories?
Ok Google, open my Instagram photos: If we want to quickly turn to this social network and, again, dive between memories.

Ok Google, let's take a photo: Create new memories with the photographic applications you have on your mobile.

Ok Google, show me my February photos: It is important to make it clear to the assistant that it is about 'your photos', because if not, it will resort to photos from the search engine.
Commands For Enjoying Entertainment 
Ok Google, put the news: to reproduce the news if you have associated preferred sources.

Ok Google, show me my list of [streaming service]: you can perform commands with other apps, like see what you have saved in favourites on streaming platforms.

Ok Google, I want to play a game: it will directly propose entertainment applications that come from Google Play.

Ok Google, play relaxing music: likewise, the Google Assistant will use your most-used audio application.

Ok Google, play potato omelette video: to see recipe clips on YouTube, or anything you can think of that has to do with video content.
What Are The Products That Are Available with Google Assistant?
Though there are numerous product categories that the Google Assistant can integrate, we can point to two in particular: smartphones and smart speakers or displays. Each of these devices has its advantages and possibilities. For example, launching the assistant from our mobile is very practical to answer quick questions or even request translations instantly when we are travelling. The mobile phone is always with us and we can take advantage of it at any time.
Meanwhile, Smart speakers are very practical for adding appointments and reminders, consulting general information and managing home automation or entertainment functions, since they allow us to raise the temperature of our Nest thermostat to play some music.
Smart displays are perfect for use in the kitchen; They not only allow you to play music but also make it easy to set up video conferences and play YouTube recipes, making them especially suitable for installation in the kitchen.