What Is Google Compute Engine?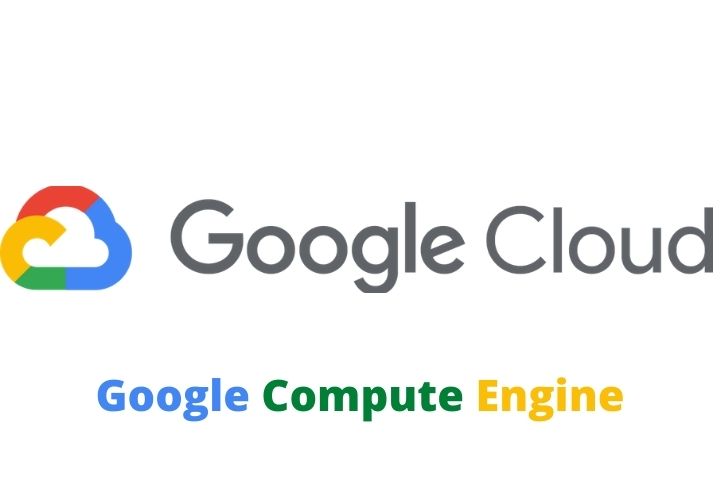 Google Cloud Platform has become one of the most powerful and reliable Cloud Computing platforms today. Thanks to constant innovation in efficiency and security, Google Cloud offers its users the option to grow and innovate without limits.
Therefore, this article is for those who are considering using the Google Cloud Platform services in their company or those who want to understand the magic that lies behind this giant platform. We will study what Google Compute Engine is and how it works, we will see how much it costs to use this technology, and finally, analyzing its advantages.
Definition
Google Compute Engine (GCE) is the global infrastructure that supports the Google Cloud Platform service. GCE runs the different Google services: from the search engine to Gmail and YouTube.
Google Compute Engine offers us a large number of options to create our applications. In this way, users can launch virtual machines according to their needs.
Within the platform, we can select the right machine for our needs: we have both pre-defined and custom machine options. The predefined machines come with general usage combinations of CPU and memory.
But if these do not meet our needs, we can choose custom machine types, which allow us to select the exact number of CPUs and the amount of memory we need for workloads.
What Is The Cost To Use Google Compute Engine?
As with other Cloud Computing services, on Google Compute Engine you will only pay for what you use. In addition, there are discounts for sustained use.
These are automatic discounts applied to run instances for a significant part of the month. These discounts are a good option if you know their use in advance
Advantages Of Using Google Compute Engine
The benefits that the Google giant can bring to your company. Here are the most notable ones:
Scalable
GCE offers the possibility of creating and managing all the virtual machines that we need, each one adapted to the characteristics of projects.
Flexible Platform
Google Computing Engine offers managed serverless cloud capabilities through its Google Cloud platform, as well as hybrid and multiple clouds.
Management Possibilities.
The Google Compute Engine platform can be managed through the web panel provided by the service itself. But if we want to develop our own control panel or connect through a terminal, GCE also allows us options for this: from the use of its RESTful API to CLI access
Security.
You can rest easy knowing that your information and your customers' data are highly protected with the same technology that supports the Google giant.
Easy To Use.
You will simply have to select the type of machine and where you want it, and the instance is created for use in that specific location.
Management Of The Operating System
Through the OS patch management tool, GCE helps us keep the operating systems running on our virtual machines up to date and with all priority security updates.