The Best Accessories For Computing To Customize The PC To Your Liking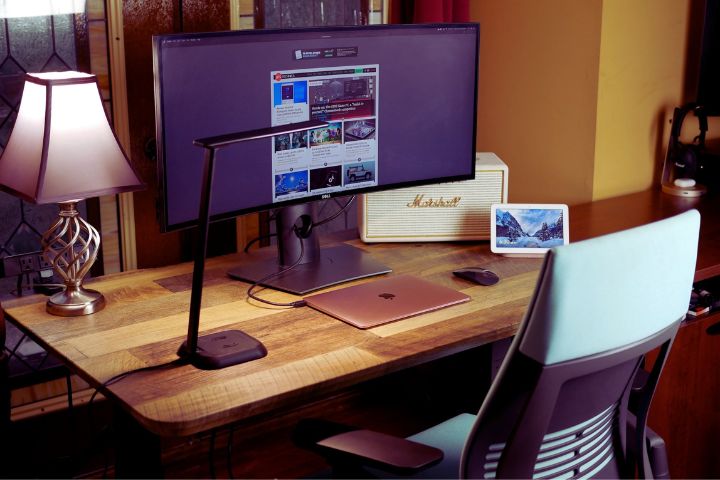 Best Accessories For Computing : Computer accessories are extra tools that have to be added to any computer, both desktop and laptop, to improve the experience. There are all types, from basics such as keyboards and mice, to bases and supports that help achieve a more suitable position so as not to hurt the back.
It is important to equip the computer you have with the necessary computing accessories to make the experience when using them optimal. Unlike what is believed, not only gamer computers can be adapted to use, but also those for work or daily use.
5 Computer Accessories That Are Indispensable
The sale of computer accessories grew exponentially in recent months, when the pandemic arrived to completely change the routine of all people.
Quickly everyone went out to look for parts and accessories for computers that would improve their performance and make them more comfortable. Here are some computer parts and accessories most sought after by technology lovers:
Jabra Panacast Portable Camera
This portable computer camera from the Jabra Panacast brand offers panoramic plug and play video in 4K quality and in 180°.
It works with all video calling platforms and connects very easily via USB port.
Projector LG PH510P
This projector is ideal for transmitting what is being played on the computer on a large surface, it can be from a work presentation in the office to a movie in the living room.
It is a projector of 550 lumens, with an HD resolution of 1280 x 720, accompanied by automatic or manual focus. The image projection is from 25 to 100″ with an RGB LED light source. While the battery it has built-in lasts up to 2.5 hours.
JBL Headband Headphones with Bluetooth G570012 / JBL QUANTUM 80
The Quantum 800 hearing aid model is made up of a lightweight and ventilated headband, with padded pads designed for the longest gaming sessions.
It has active noise cancellation and a folding microphone is integrated that allows you to speak clearly and clearly. It also offers Bluetooth connection, as well as a battery that lasts up to 14 hours.
Logitech Z906 500W RMS Speakers
This is a complete audio system that is designed to provide the best sound experience.
Among its main features it has 500 W RMS, has a 165 W subwoofer, 4 X 67 W satellite speakers that can be mounted on the wall and a 1 X 67 W center channel speaker is added that can also be installed on the wall.
It includes two digital optical inputs, a digital coaxial input, another direct input for six channels and one more than 3.5 mm.
In addition, it offers the possibility of connecting headphones, has an RCA input and can be used through the remote control.
Microsoft Wireless Keyboard And Mouse 3Pcs
Ideal for both work and play, this Microsoft 6440 BIC / L5V-00004 wireless keyboard ergonomically adapts to the shape of hands, arms and wrists.
It is a set that includes a wireless keyboard and mouse with USB connectivity, and an armrest. It is compatible with Windows 8 and 10, also with MacOS 10.
Also Read : Best Monitors For PC