How To Improve The Position Of Your Videos?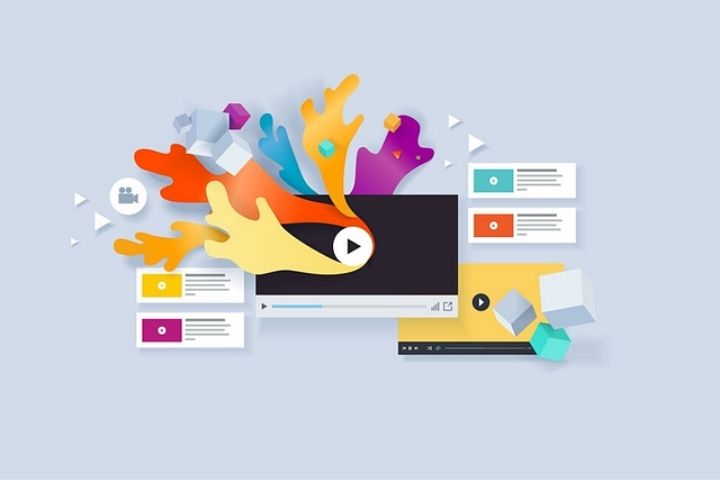 Youtube is present in more than 100 countries through the versions premises, with more than 2,000 million users . Many people connected to the Internet, to watch hundreds of millions of hours of Videos on YouTube in more than 80 languages and generate thousands of millions of views all the days.
Designing The Graph Of The Channel
Banner is the first impression for YouTube viewers of your Brand and should reflect the theme it is about. You can add text in this header image but select a clear font and implement it in an area of ​​the strategic image and at a sufficient size so that it can be read clearly on mobile devices.
Once uploading the image, access your Channel from different devices , at least from a Computer, a Tablet and a Smartphone. You can also check it with the device display simulator of the browsers web inspector (the image corresponds to the Google Chrome web inspector). 
Keep in mind that in the YouTube App for mobile devices the appearance and elements of your Channel change. Choose an image that represents the activity or the sector of your Brand and the content that you are going to publish in the videos of your Channel.
Images can be changed depending on the theme of the series of videos that you publish in each period of time. But better decide the image of your Brand on YouTube after reading the rest of our advice. Selection of the Channel icon is important. Your channel icon represents it visually everywhere on Google and YouTube, so make sure  it looks good in both large and small sizes.
Production Of Videos
Create a solid brand and stand out from other channels to create and increase your fan base. By differentiating your videos with their own style, viewers will identify and retain your brand every time they see them and this is the first step to get engagement with them and convert them into subscribers to your Channel.
 There will be subscribers who will interact more with your content and in this way you will create a group of active fans that, by interacting and sharing your videos, will generate positive trends about your Brand, both on YouTube and on other Social Networks such as Facebook or Twitter, for example.
Make sure that the producer of your videos has experience in producing videos for YouTube, each audiovisual medium has its own characteristics, functions and tools. It is not the same to produce a video for television than for YouTube , although sometimes a production company and creatives with experience in both media can create a single video that works for both media. Each video must have the length it needs for the subject it is about, do not prolong its time with irrelevant content and of little interest to the viewer.
Publication Of Video 
We have exclusive editing tools that do not exist in traditional media such as television. These tools and functions allow us to personalize the videos with added values ​​for our Brand, such as the Branding Watermark, Featured Content, Cards , final screen and subtitles among others. 
All of them help engagement and interaction with viewers and, to a greater or lesser extent, influence to improve the relevance of our Channel and videos on YouTube. Pay special attention to the title and description , which together with the thumbnail must reflect as closely as possible the subject and content of the video. This is what is known as the " metadata " of the video.
Presentation Of The Channel For New Viewers
The presentation video is what will continue to inform users who access your Channel for the first time , or who have not yet have subscribed, what you offer in it and those who have already subscribed to the new series of videos that you are going to launch.
The Channel presentation video should not be confused with the Company's presentation video . A presentation trailer, for newly created channels, has the objective of getting subscribers and also generating engagement from viewers with the content you are going to offer, rather than with the Brand, thus getting them to subscribe to your Company Channel .