What Is The Best Wireless Gaming Mouse?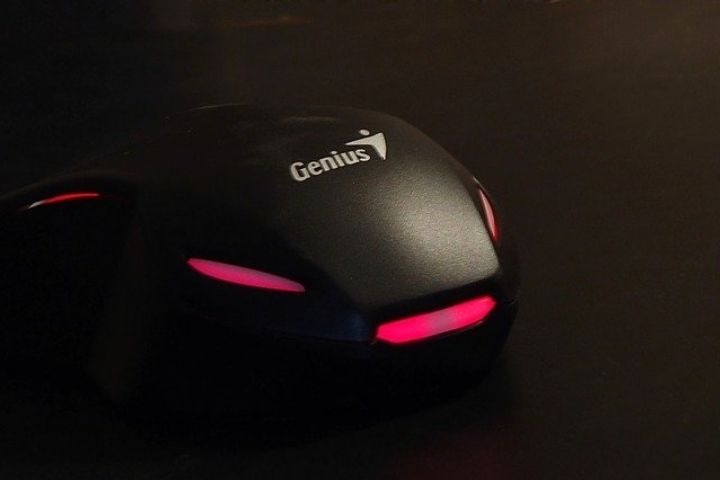 Those who want to play with the best will find gaming mice with which to play is a real pleasure to always have the answer you need. It is important to have a good mouse that suits your gaming style and provides a comfortable grip.
Not all gaming mice are the same, and depending on the type of game you are playing, you may want a device with more or fewer features. The players may prefer heavier MMO mice with lots of extra buttons to assign various actions, avoiding many combinations of keyboard keys and optimizing playing time. Here are some of the best gaming mouse to choose.
Logitech G602 Proteus Spectrum
It is a wireless technology that connects via USB interface to give a high response speed. Designed to be used with the right hand, this device has 11 configurable buttons that you can adapt to the functions that the game demands and excellent performance to be the best in any video game. 
The autonomy of this device is another of its virtues that gamers like so much because it can be used for 250 hours continuously without impairing the precision of the sensor and always maintaining a stable connection. The innovative and avant-garde design of this mouse provides great comfort because it adapts to the natural shape of the hand to be used for hours, in addition the non-slip coating that the device has on the sides allows a firm grip to maintain control at all times .
Razer Mamba Tournament Edition Gaming Mouse
If you are a gamer who needs absolute control of your movements, you should definitely have the best gaming mouse, and this is considered by many users as the winner because it gives you absolute comfort even when you spend hours playing, it is so light that it is practically imperceptible to the gamer.
 It is an ergonomic design that adapts to any size of hand, this mouse is ideal for video game competitors because it was specially designed by eSports professionals, that is, it is a high-performance device that has a 16000dpi laser sensor.
It has a high-quality lighting system that gives intense, cheerful and striking colors to this gaming mouse.

It has 9 buttons that you can program from the first moment and thus get the accesses and keys you want on the mouse.

This Mouse is designed with 5G sensor to give you high sensitivity to the movement of your hand while participating or enjoying any of your favorite games.
You can make adjustments that go up to the minimum or maximum of DPI in order to achieve the sensitivity you need in each gaming circumstance.

Rubber sides and easy grip especially for right-handers, which will facilitate your performance in each of your games.
Razer DeathAdder
One more member of the Razer family that with its many features can answer your question about What is the best gaming mouse? Because it has an ergonomic design that fits comfortably in the palm of your hand to be able to use it for a long time without feeling discomfort. The optical sensor of this mouse  gives a high level of precision to optimize your performance in any game.
It is capable of reaching a speed of 200 inches per second, which will allow you to move as fast or as slow as the game demands. Users highlight the excellent finish it has and the use of resistant materials for its manufacture that withstand those spontaneous blows that arise in the midst of frustrations or victories that only gamers understand.
You have the option to customize this mouse as well as the model that heads this list, there are 16.8 million colors to choose from that you can also synchronize with the rest of the Razer family devices such as the keyboard or headphones to combine all your gaming tools.
Corsair Glaive
The Glaive RGB is a mouse that ensures a maximum of 16,000 DPI, offering pinpoint precision. In fact, it allows precision increments of 1 dpi. In addition, it has an interchangeable left side grip for greater ergonomics. 
It is designed so that you can use it during long gaming sessions. It has built-in storage with hardware macro playback so you always have your game profiles with you. Comes with dynamic, multi-color 3-zone backlighting. Its design is elegant and comfortable. It is more suitable for people with a medium or large hand.