How To Protect And Repair Your Mobile Screen?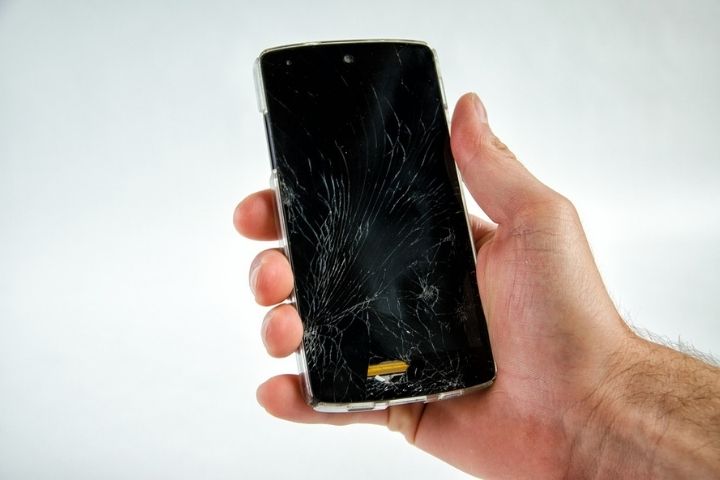 The smartphone has become a day-to-day tool (if not from hour to hour) indispensable for many. Do you remember the unbreakable cell phones of years ago? They no longer make "brick" phones like the old ones, and therefore, mobile screens broken by bumps or falls are the main consequence of so much handling.
Although manufacturers already have touch screens duly protected with materials that avoid even scratches, it is inevitable that they will break when the blow is excessively strong, or because of the position and speed at which the smartphone falls.
There are some go-to tips to protect your mobile screen.
What Are The Tips To Prevent Screen Breaking?
Use only your fingers or stylus designed for it. Do not use other types of materials such as pencils, which are not prepared for those surfaces.

Avoid contact with other electronic devices. Many times they damage sensors that the smartphone itself has, especially if these devices are magnetized.
If you hesitate to buy a screen protector because you think it is useless … buy it. Anything is better than nothing, screen protectors, cases or covers add extra protection.

Keep away from electrostatic discharge. A sudden surge in electricity can cause the touch screen to malfunction, something that can happen when we place the device near an object that conducts electricity.

Although it is taken for granted that we will treat the smartphone and its screen with care, many times they are recipients of our anger and bad ways, avoid it if you do not want to get even more angry about having a broken screen.

 Avoid exposing your smartphone directly to the sun or high temperatures. Many may not bear it. Whenever you are sunbathing, try to keep it in the shade or in cool places.

To clean the screen, use a microfiber cloth. If you need water, tap water is usually not the best option because of some minerals it contains, it is better to use distilled water and avoid chemicals such as alcohol.
Is It Really Worth To Change A Broken Screen?
If you have not been able to avoid it, and your mobile screen has broken. Is it worth repairing? It will basically depend on what smartphone you have since when you have it and the money you have. It is logical if your phone is the latest on the market, it has probably cost you dearly, and the screen will also be expensive but always more affordable than a new and the same mobile.
On the other hand, if your smartphone is more than 2 years old, perhaps it is better that you consider buying a new smartphone. In the end, the important thing is always the money and for what you are willing to spend that money. If repairing the screen is going to be 40% or more of the cost of the smartphone, perhaps it is worth thinking about buying a new mobile.
How To Change The Mobile Screen?
Send the mobile to the official technical service. It may be more expensive and it will take longer to return your phone, but it will always be more reliable. If your phone is under warranty, they may replace it with a new phone.

Take the phone to a mobile repair shop. The screen will probably not be original and hopefully, it won't cause you any other problems

Insure the phone when you buy it. Thus, with extra insurance, you guarantee that almost any repair is covered, they will be free of charge and you will be without a mobile for a few weeks, but with a replacement.

Repair it yourself. If you dare … you have to be a bit crafty, have the necessary knowledge and patience. Surely you will always find a tutorial on the Internet to do it, but keep in mind that you will lose all kinds of warranty on your mobile.
It should be noted that a broken mobile screen does not cause damage to the eye, but it can cause cuts due to the small crystals that form the screen breakage.