What Are The Differences Between IPad And Tablet? Which Is Better?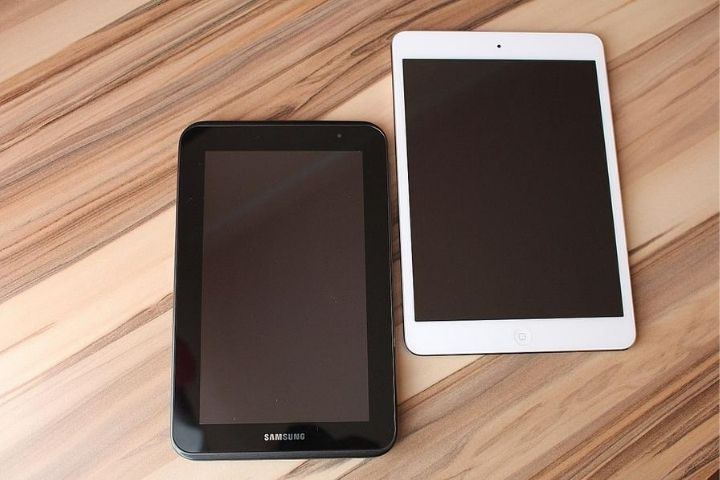 This may be perhaps the million-dollar question: what is the difference between IPad and Tablet? And which one is more advisable to buy?
The IPad has been revealed as the undisputed kings of the sector, although the android Tablet is also very popular. For those who are not very clear about the difference, an iPad is nothing more than a tablet, but manufactured by Apple, which generally means a higher quality type of construction, design, features, and user experience (also at a lower price expensive).
On the other hand, IPad use the iOS operating system, while most Tablets will come with some of the latest versions of Android, or even Windows.
However, beyond the Apple iPad, it is also true that there are high-end tablets manufactured by other brands, which, although they work with a different operating system, present very valuable benefits in terms of processor, hard disk and screen design and recommended.
It is true that the price of the iPad is much higher than that of a simple tablet with Android. But it is also true that iPads have many advantages
What's Best On The iPad?
Design
:
Design is one of the strengths of all Apple products, especially iPads. Unique button, curved profile, elegant color, easy to operate, and a beautiful look from where you look.
Display
:
LED-backlit multi-touch display is great for the eyes, much better than e-ink. They have very high image quality, do not consume too much energy, and help to protect the environment. Most people who have used an iPad are aware that its screen is one of their favorite aspects.
High Autonomy
:
Another of the most outstanding advantages of the iPad is undoubtedly its autonomy. Even the Amazon Kindle Fire in battery life with your tablet connected to the Internet. It can last up to 12 and 14 hours of use in perfect conditions, making it an ideal tablet for listening to music, watching movies, or taking it with us to work.
Although it is true that we can buy an Android tablet and make it look like an iPad through the launcher, the truth is that there is nothing as perfect as an Apple device. The difference between the iPad and tablet is quite significant at the design level.
The only disadvantage we can find is when downloading applications since they have to be in the Apple Store and accept the restrictions that it puts on them. On the other hand, the price may not be affordable for many, but we must never forget that quality has a price and it is an investment that we will be able to continue using for years.
Why Should You Buy An Android Tablet?
In the event that you want an Android Tablet, you should know that they can also be very good, although not as good as the IPad. The main advantage is that the vast majority of applications are designed for Android, in addition to having a more attractive price. There are dozens of low, mid and high-end tablet models to choose from.
On the other hand, you should also be clear that the difference between iPad and tablet is not so great when we talk about high-end Android tablets. Models like the Samsung Galaxy Tab or Lenovo Yoga Tab don't have much to envy the iPad, not even in price.
On the other hand, on an android tablet, you also have the option of installing a different operating system, such as Ubuntu for mobile phones, or even Windows if that is your wish. There are also tablets with Microsoft's operating system, so you will not have to install it, but personally I think that it is best to buy a tablet for its processor, design, and characteristics compared to the operating system.